This transformational seminar series is for you.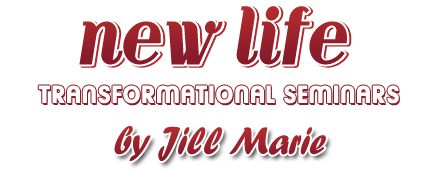 02 - Meant to Be?
03 - Change Your Story, Change Your Life
04 - I Can
05 - Ideal Relationships
06 - Activate & Enhance Your Innate Gifts
07 - Foundations of Mastery
08 - Acceptance of Self
09 - Evolving Within the Collective
10 - Walking the Talk
11 - Life as a Master
12 - The Leap

Mastery doesn't have to be an arduous journey! It can be fun. Create an Abundant, Joyful and Vibrant Life. Read and listen to the descriptions of each seminar and register for the whole series or purchase them one at a time. These seminars can be implemented in any order.
Each seminar segment is tantamount to a three hour SVH transformational reformatting session, utilizing advanced tools to release the barriers and blocks that can obstruct the ideal life.
Listen online, on your MP3 player or download and burn to CD.
You already know the Secret of creation energy forming your reality. These seminars address how you can affect the changes you are choosing and how you can design the life that can and will be yours.
We have the ability to create our reality. In a world where creation energy abounds and fuels every reality we experience, we have a choice to stay in the reality we have co-created or to elevate.
What are you going to choose? Are you going to keep doing what you've been doing or take a leap and create a new reality?